Meetings and events in 't stad
Boasting 14 meeting and event venues with a capacity for up to 500 delegates, the convention center of Crowne Plaza Antwerp is the perfect place for your meetings. Experience our on-site profesionnal event team and beautiful views from the 16th floor or a big space on our ground floor inspired by the docks of Antwerpen.
RECEIVE AN OFFER FROM OUR TEAM
Discover the 360° Visit of our hotel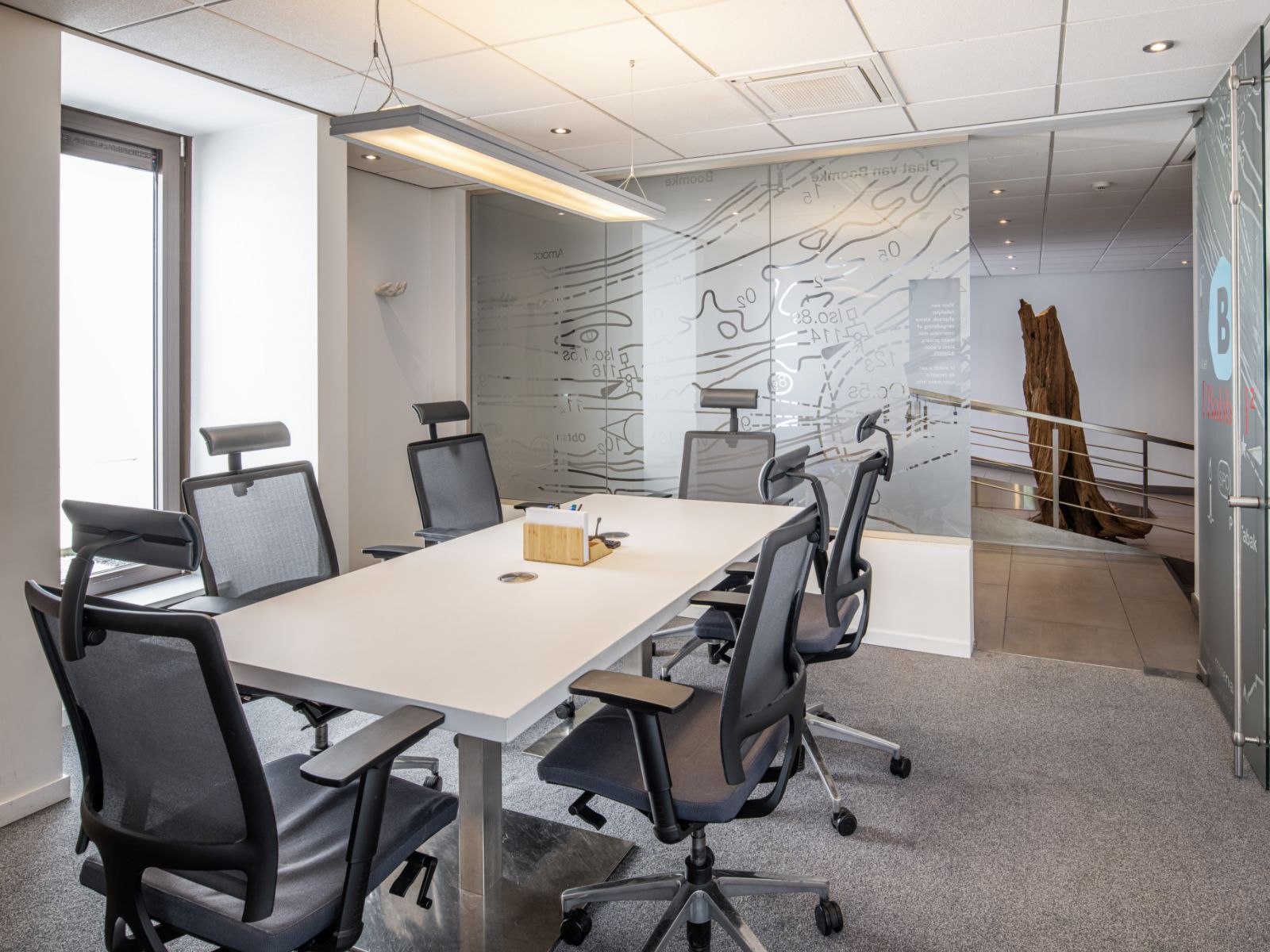 Are you looking for privacy during your business appointment, interview, or small meeting in Antwerp? Rent one of our two BABBEL meeting rooms and enjoy privacy.
Our meeting rooms are available for a fixed price per person per hour, and the package includes parking, a wireless internet connection, as well as refreshments and treats.
You can easily book these meeting rooms through our Reception Team either by phone, email, or in person.
Rates: € 25 per person per initiated hour
Experience Antwerp differently