Conveniently located just off R1, our hotel offers easy access to popular destinations, making it a great base for your travels. Plus, we offer a 24-hour private parking with 170 parking spaces available at a rate of €17 per day. There are plenty of free parking spaces right across the street from the hotel. It is strongly advised not to leave any belonings unattended.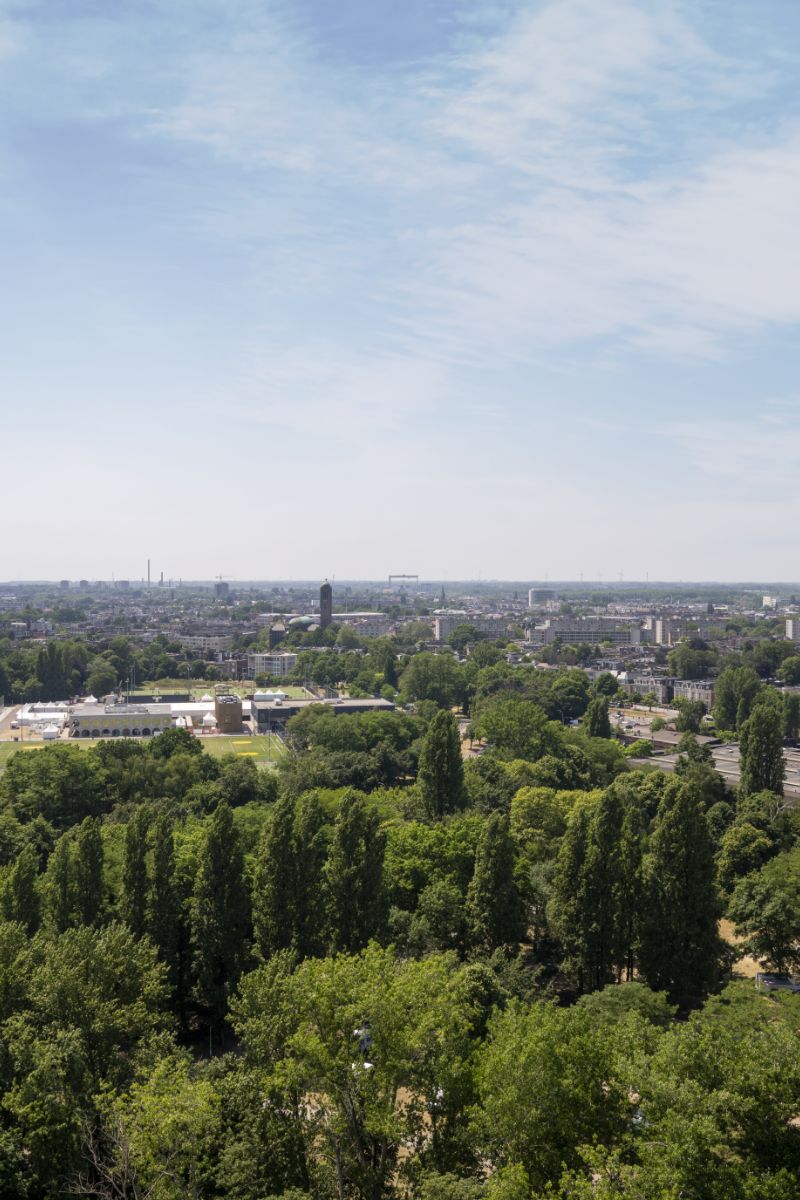 Line 17, stop Antwerpen G. Le Grellelaan, is just outside the hotel. This will take you to the central station in 15 minutes. Where you can connect to the several lines that pass through Antwerp.
Crowne Plaza Antwerpen is about a 15-minute bus ride away from Central Station. Trains run across Belgium, and many foreign trains pass through; it's only a 20 minute ride to The Netherlands!
Brussels Airport Zaventem is a 35-minute bus ride away, with a direct shuttle available for only 10€. It departs every two hours and returns every two hours, and you can pay straight on the bus. More information can be found here!
Experience Antwerp differently