Anna Antwerp bistro and winebar

Anna is a dynamic and modern Antwerp Bistro and Winebar, situated at the entrance of the city. With its ideal location, easily accessible from both the city center and neighboring cities, Anna offers a convenient and vibrant dining experience. Specializing in Belgian cuisine with a twist, it's the perfect place to indulge in snacks and cocktails, entertain clients over breakfast or dinner, or recharge during a quick business lunch.
Enjoy two hours of free parking, making your visit to Anna hassle-free and even more enjoyable.
Monday to Friday: 10:00 to 00:00
Saturday: 15:00 to 00:00
Sunday and bank holidays: 15:00 to 23:00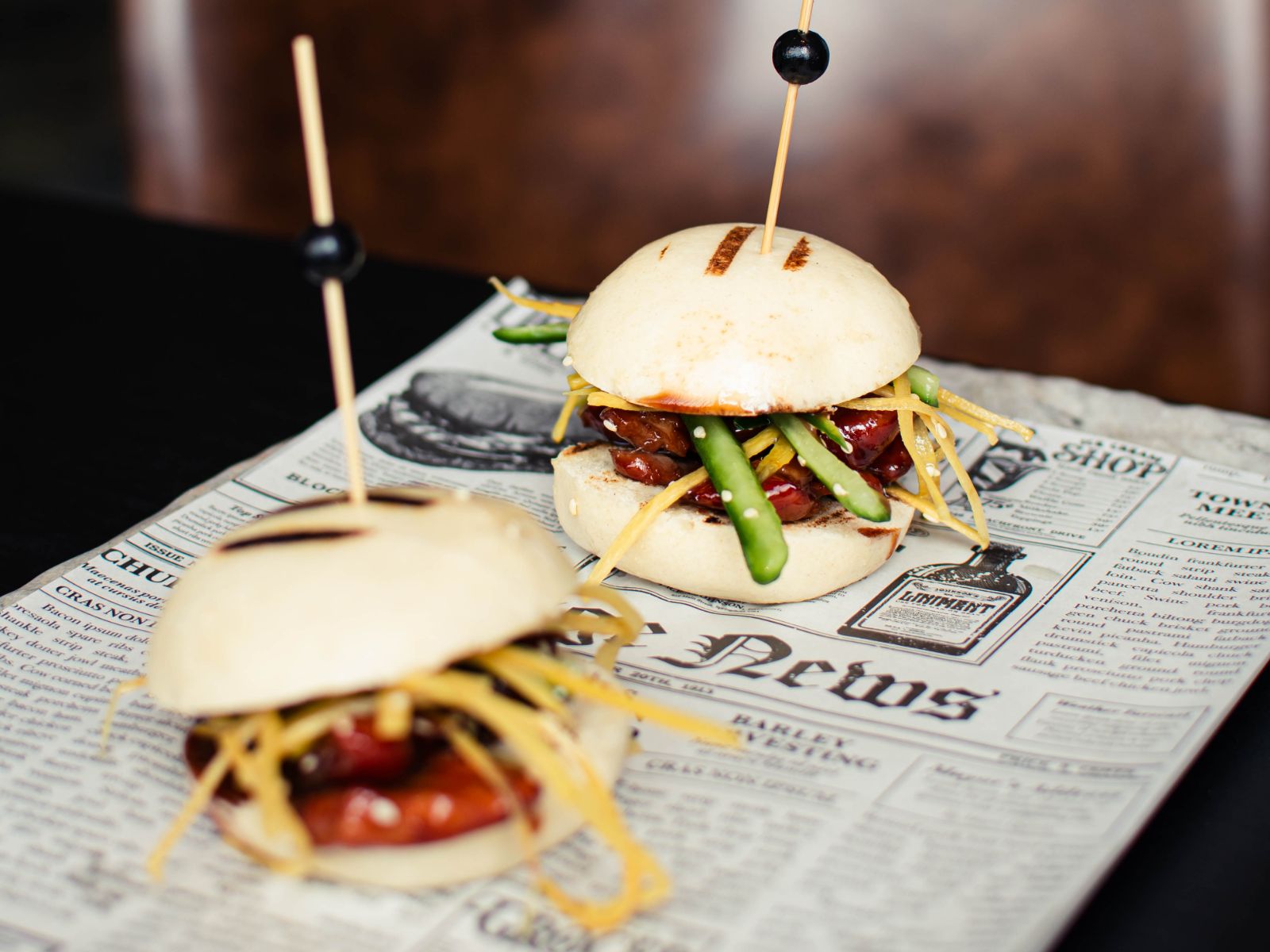 Join us in Anna for breakfast 7 days a week.
Indulge in an nutritious and colorful breakfast buffet that will elevate your mornings. Our delightful spread offers a diverse range of culinary delights, including a delightful array of hot and cold specialties, along with a variety of bread, cheese, yogurt, and fruit salads to satisfy every palate.
OPENING HOURS:
Everyday: 07:00 to 10:30